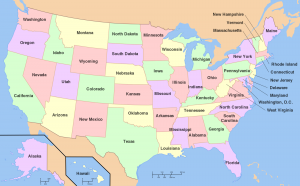 On 2 Feb 2017, to the surprise of many, the Illinois State Police changed the list of states classified as substantially similar for the purpose of allowing applications for a concealed carry license.
Since 2014, residents of VA, SC, NM, and HI were allowed to apply.  The new list retains VA, but replaces the other three with TX, MS, and AR.  Residents of states removed from the list are having their licenses revoked, despite the fact that there have been no changes to their laws.  The only difference? Those states responded differently to the newest survey sent to them by the ISP.
More information on nonresident licensing in Illinois is posted here.